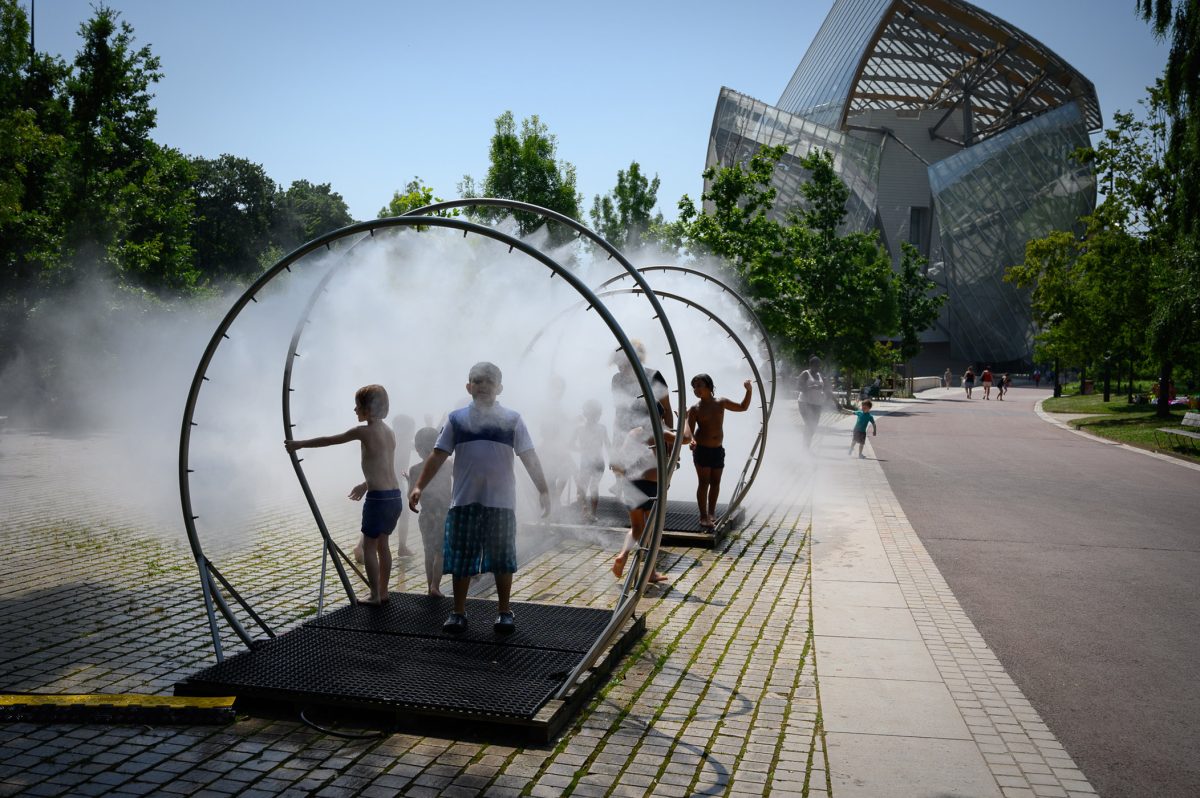 As the oldest leisure park in Paris, this has been the perfect place for both young and old to have fun and relax on beautiful sunny days.
Perfect cool off stations of kids running into the park on hot days.
Initially designed as large grassy patches, the garden has been refreshed with 40 rides to attract children of different ages. It also hosts long curvy pathways where people take walks while enjoying the various statues and structures from the 19th century.