Amazing place for a weekend outing with friends or kids and the family. These are 400 year old gardens constructed by a French King's window as her residence! The palace still holds importance because it's a government building as the French Senate meets here.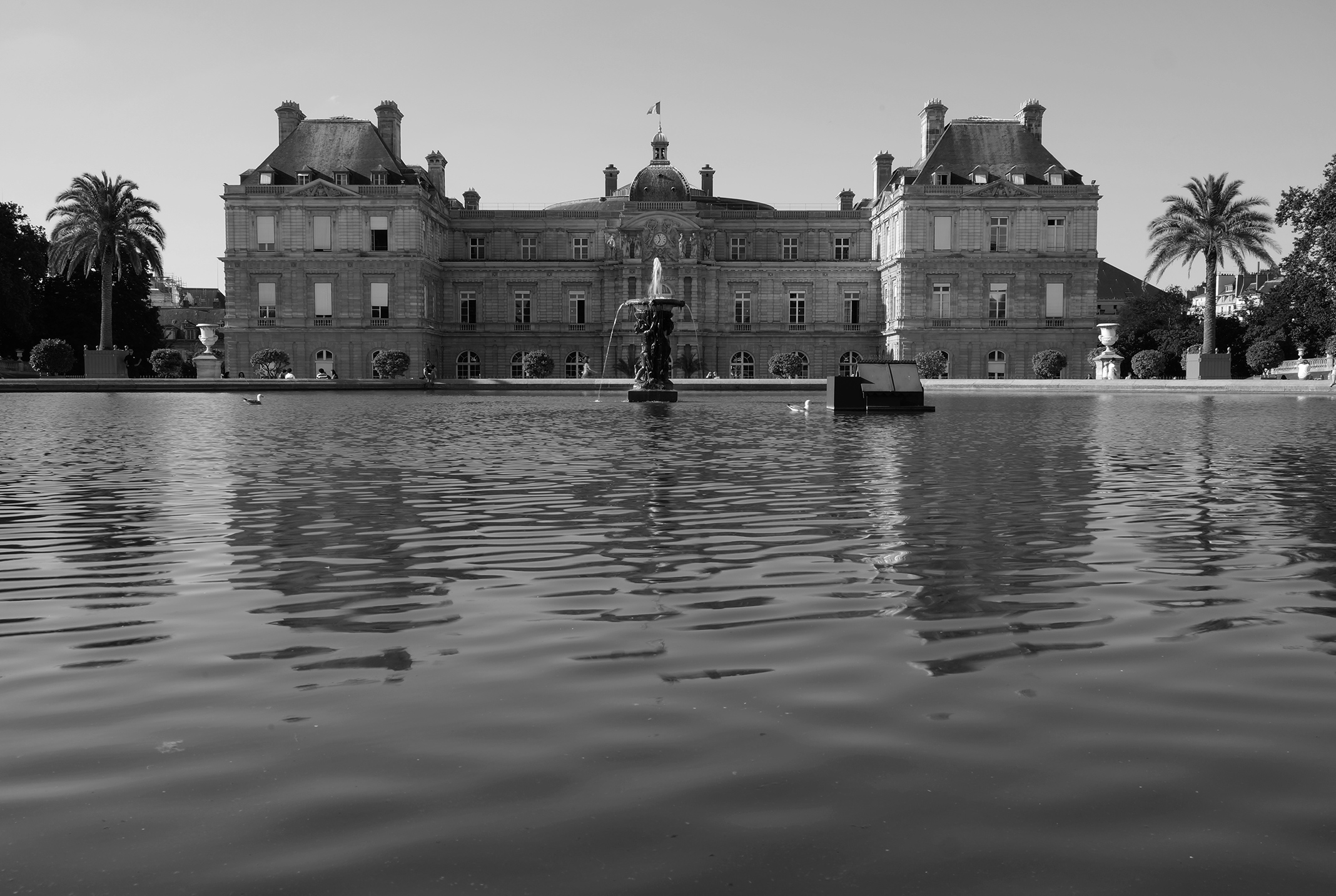 The main attraction is the central palace and the fountain in a large basin. The place is quite crowded on sunny weekends as people stroll around the gardens and kids play in the park. The little sailboats were a nice touch, made me look up on the internet how to get one 🙂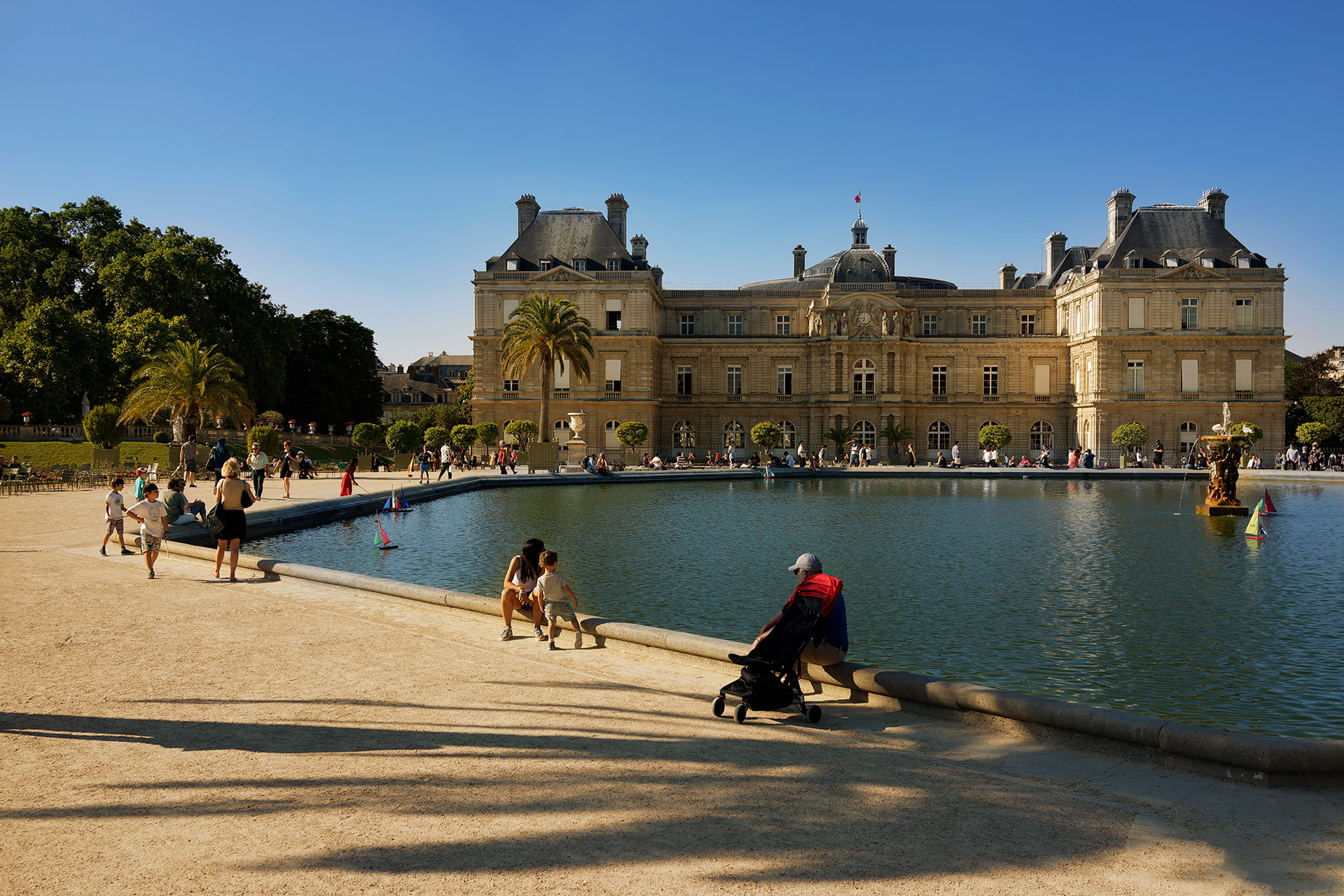 There are some interesting statues around the park which make for good postcard like photo opportunities. The main attraction is the Medici Fountain thats setup on in a shaded area over a water canal with a very nice seating area next to it.