My photography show-casing experience with people and the world.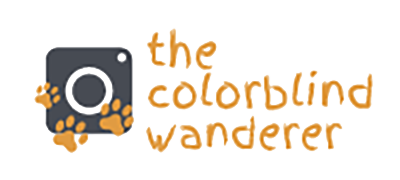 Visualization by Bilal Rafi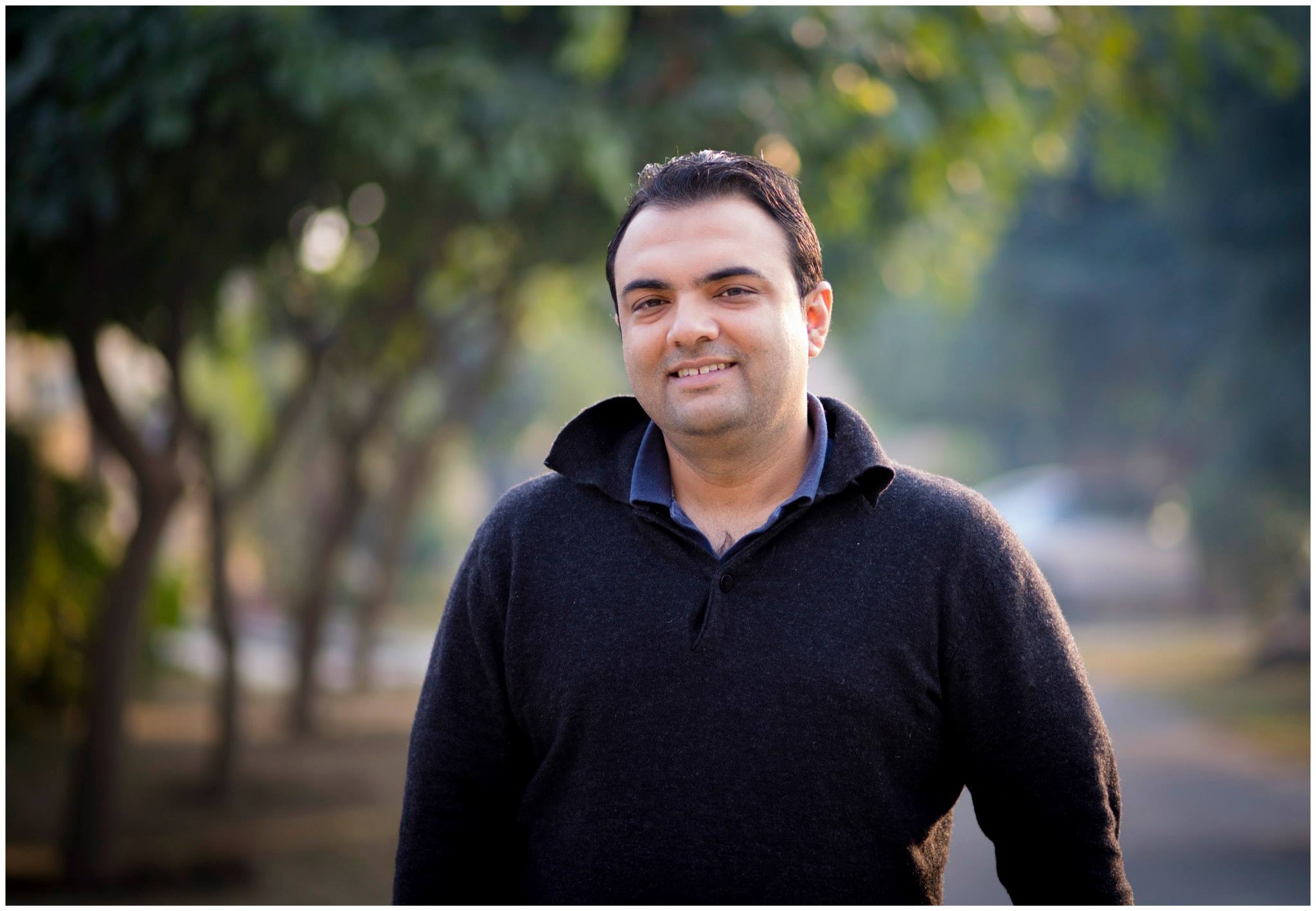 I am a self-taught photographer who has learnt the art of photography from influences of other artists and friends. At the same time I am a geek who loves experimenting with the science of photography through using different gear and gadgets.
This website is an expression of my passion to travel the world, meet new people, capture the experience and share it with my audience.
Liquid Colors at Jumeirah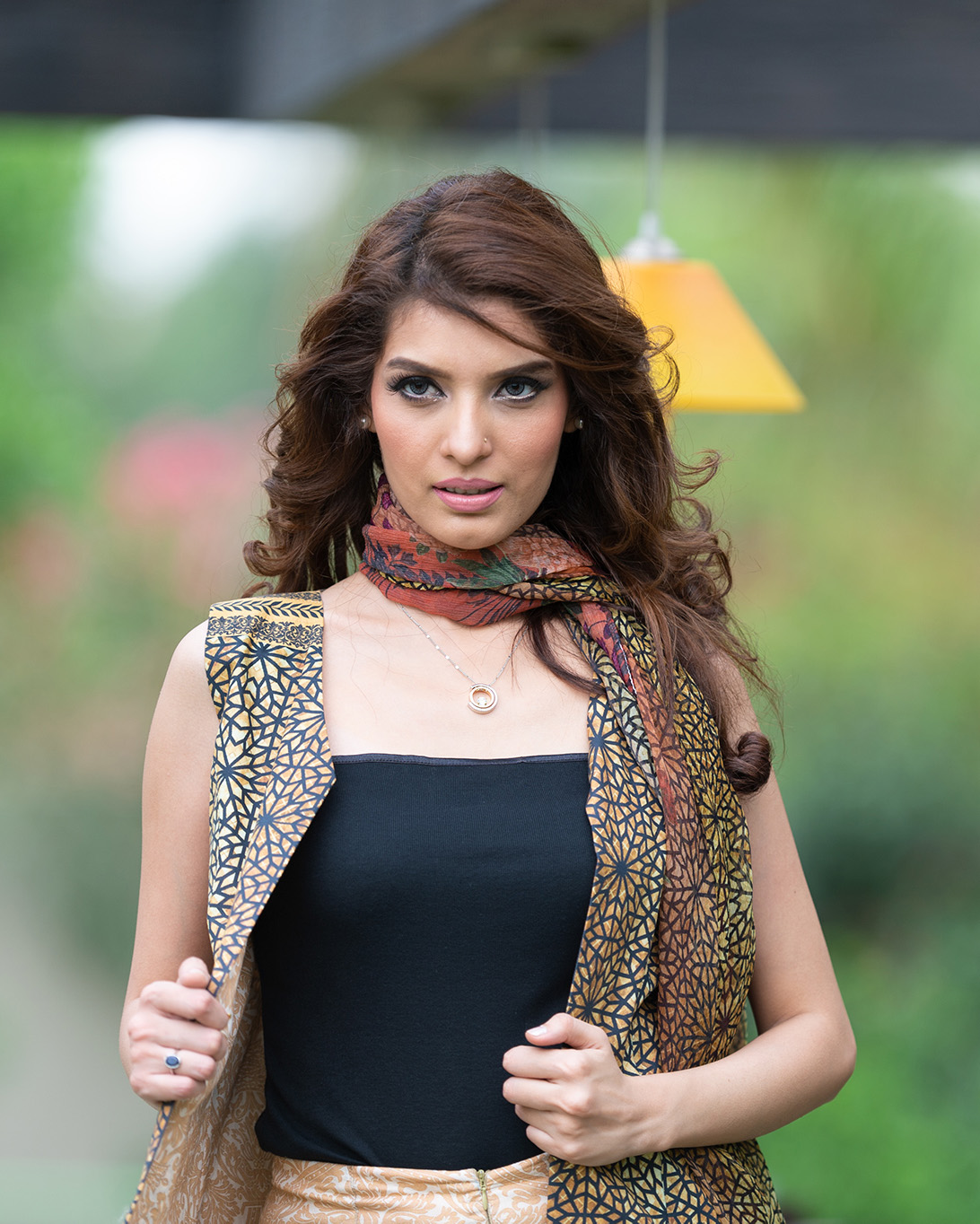 What i find attractive in portraits
As they say, 'eyes are the doorways into a person's soul', similarly i feel that portraits are a reflection of who a person really is. A good portrait captures not only a person's image, but also their hopes, dreams and attitude towards life.
My approach towards a portrait is a simple 4 step process:
Get to know your subject, make them comfortable
Scout the location in advance, making note of usable props
Choose a lighting style and mood based on the subject's personality
Strike a conversation, stay within reach to maintain friendly chat during shoot